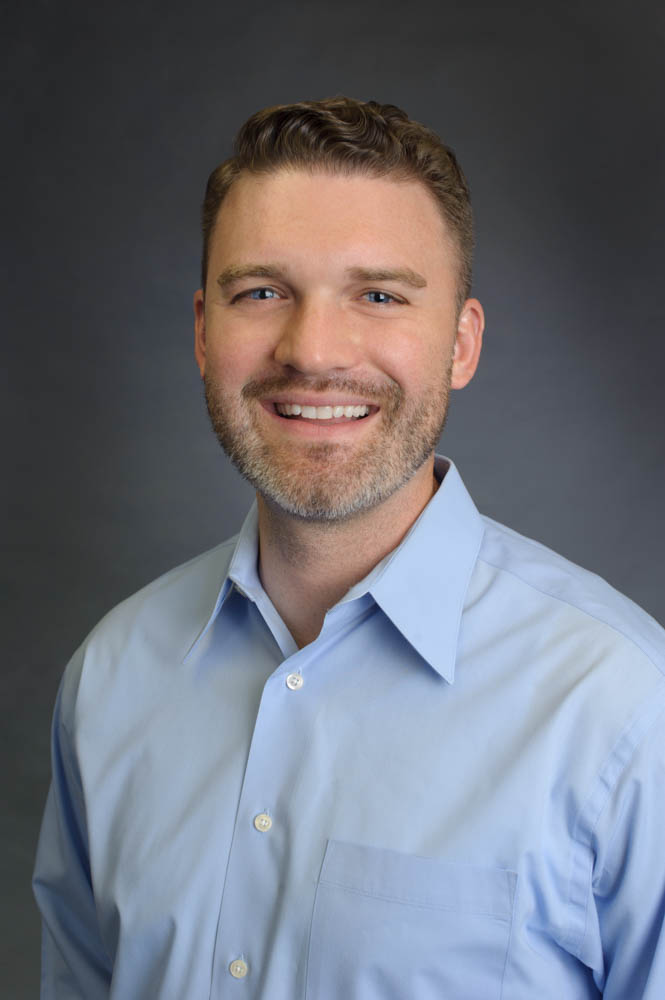 Hello, I'm Michael Thomas
Many times we give ourselves permission to seek professional help when taking care of our bodies; regular check-ups to the family doctor, dentist, gynecologist, etc. The need to take care of our mental and emotional health is just as important, but we hesitate to do so with the stigma surrounding the label being considered "weak" or "crazy". The same permission to call a professional to care for our body is the same permission needed to call upon the professional assistance for the maintenance and longevity to our emotional and mental maturity.
I would like your permission to be that professional.
About
Las Vegas local (born and raised)
Education
UNLV: Marriage and Family Therapy-Masters
UNLV: Communications Studies-Major; Family Studies-Minor
My Own Quest In Finding Myself
My struggle in becoming an adult was actually feeling adult-like. On paper I was "adulting", but I was far from feeling 'grown-up'. My own therapeutic journey led me to establish my own sense of adult identity, and how to generate my own joy.
Let me help guide you on your quest for the same.